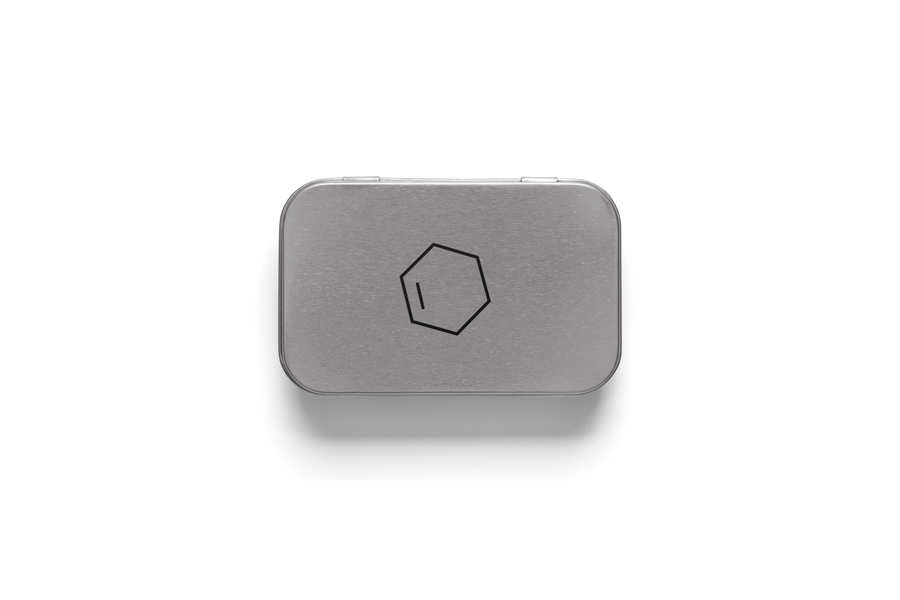 The Cleanest Scent on the Market
The exquisite sensitivity and selectivity of a dog's nose requires that training materials include only explosive scent. All SPOT® products are made by first manufacturing the pure explosive as the base of all odor using the highest grade reagents available. The TA-SPOT® and HM-SPOT® technology provides the trainer and the handler with training materials that meet the most stringent requirements.
Learn More about Product Quality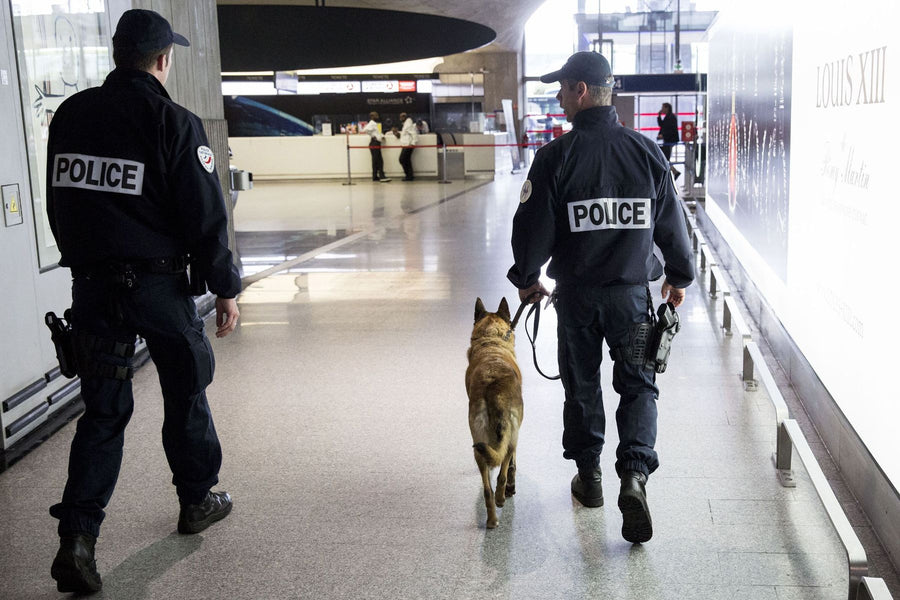 Train in Operational Settings
Train your team in stadiums, airports, train stations, malls or schools using clean TATP and HMTD odors. Gallant's SPOT® product line is better than live explosive material because you can run training scenarios in populated venues. Format enables training against Person-Borne IEDs using Vapor Wake® or Passenger Screening Canines.
Learn More about our Products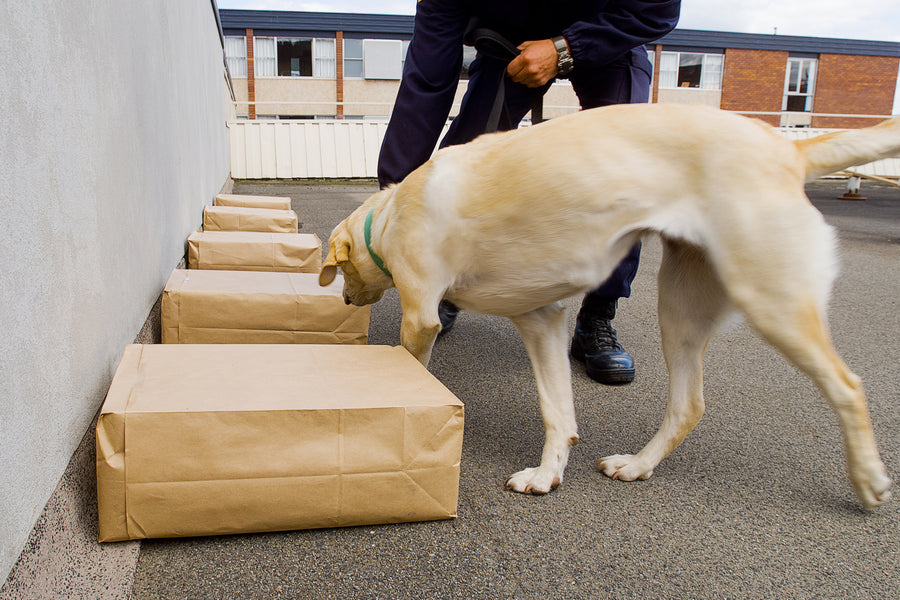 Turning Science into Security
Gallant was founded in order to bring technology-based solutions to the law enforcement community. Our SPOT® products were developed by the Johns Hopkins University Applied Physics Laboratory under Department of Homeland Security funding to enable safe canine scent training in operational environments.
Learn More about Gallant Technologies
The Gallant Mission
Integrate advanced technology within operational environments

Provide capability enhancement to security missions

Raise and maintain the mission readiness of enforcement officers